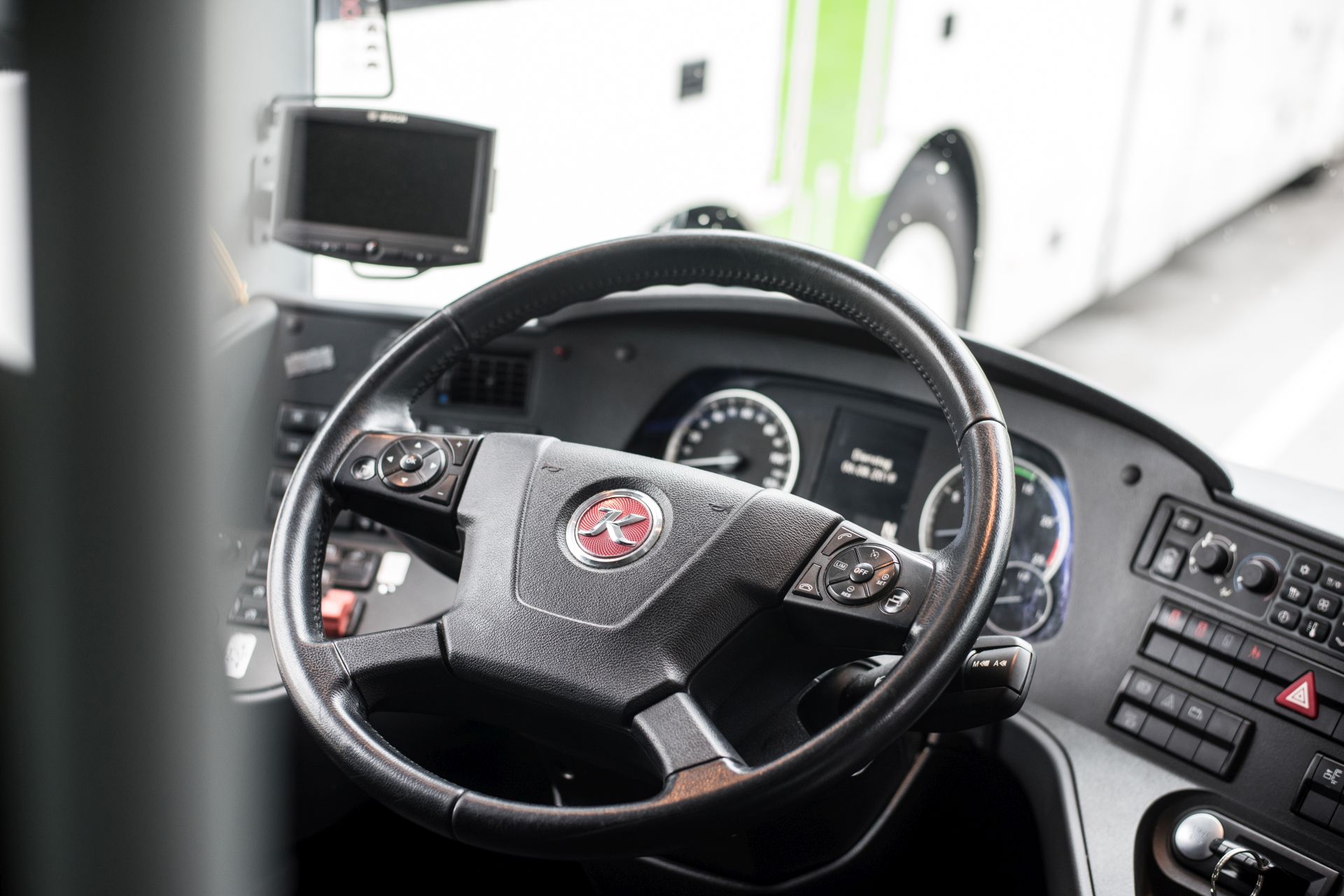 Safe travel with Albus by Dr. Richard.
Your health is our top priority.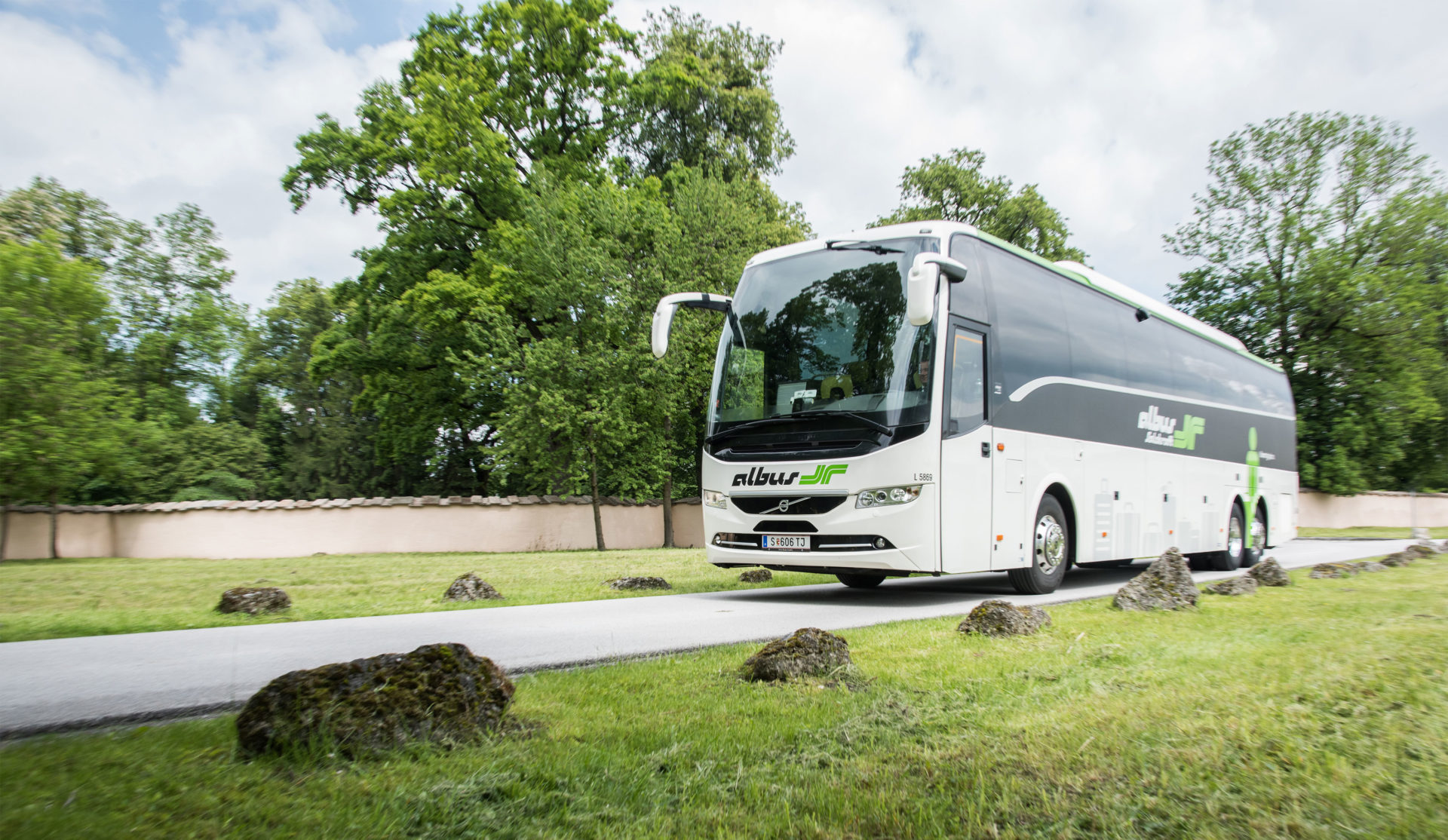 Your partner in Salzburg for coach rental.
Hire your own bus including driver.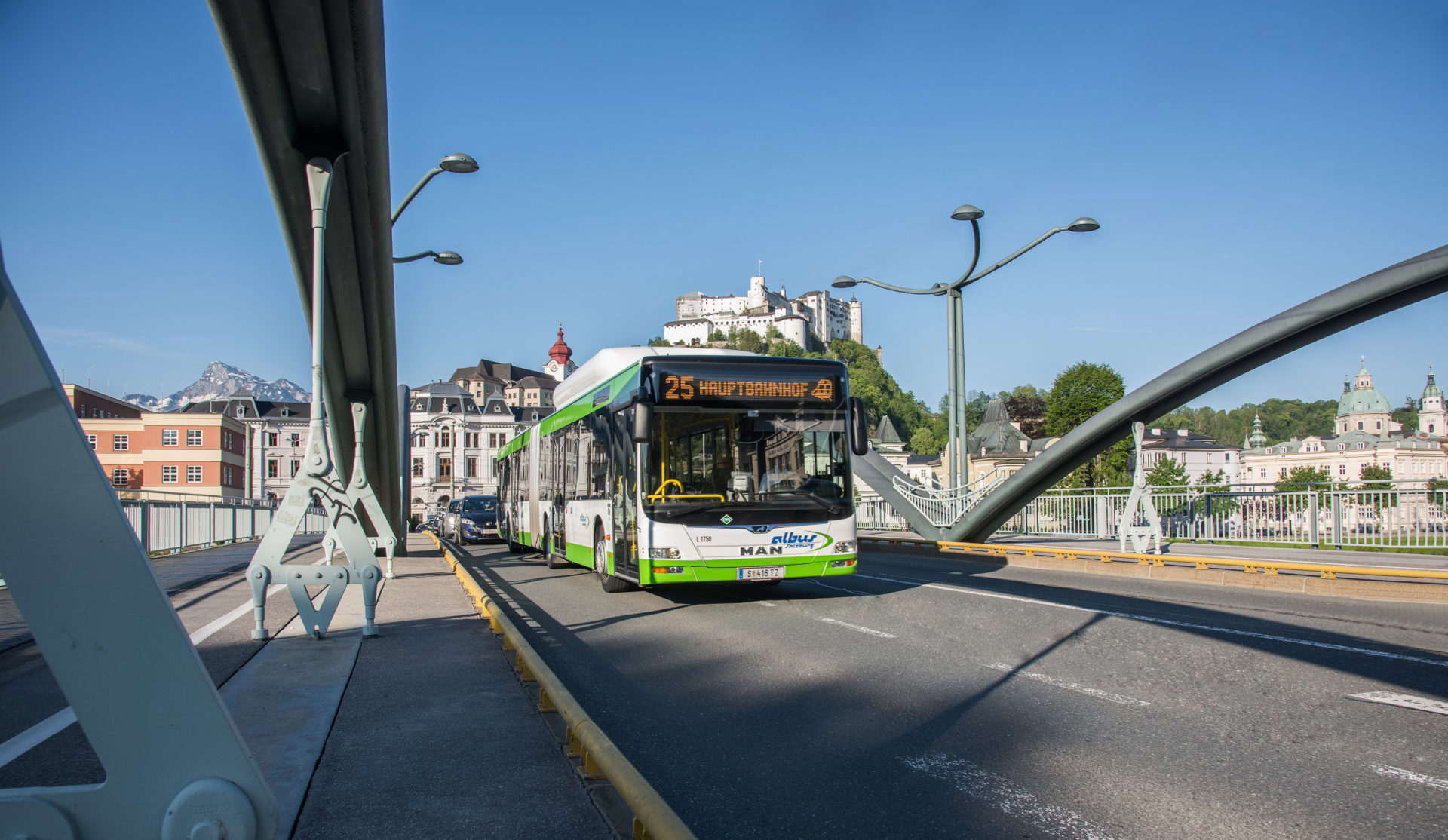 Are you looking for an Albus timetable?
Find all timetable information here.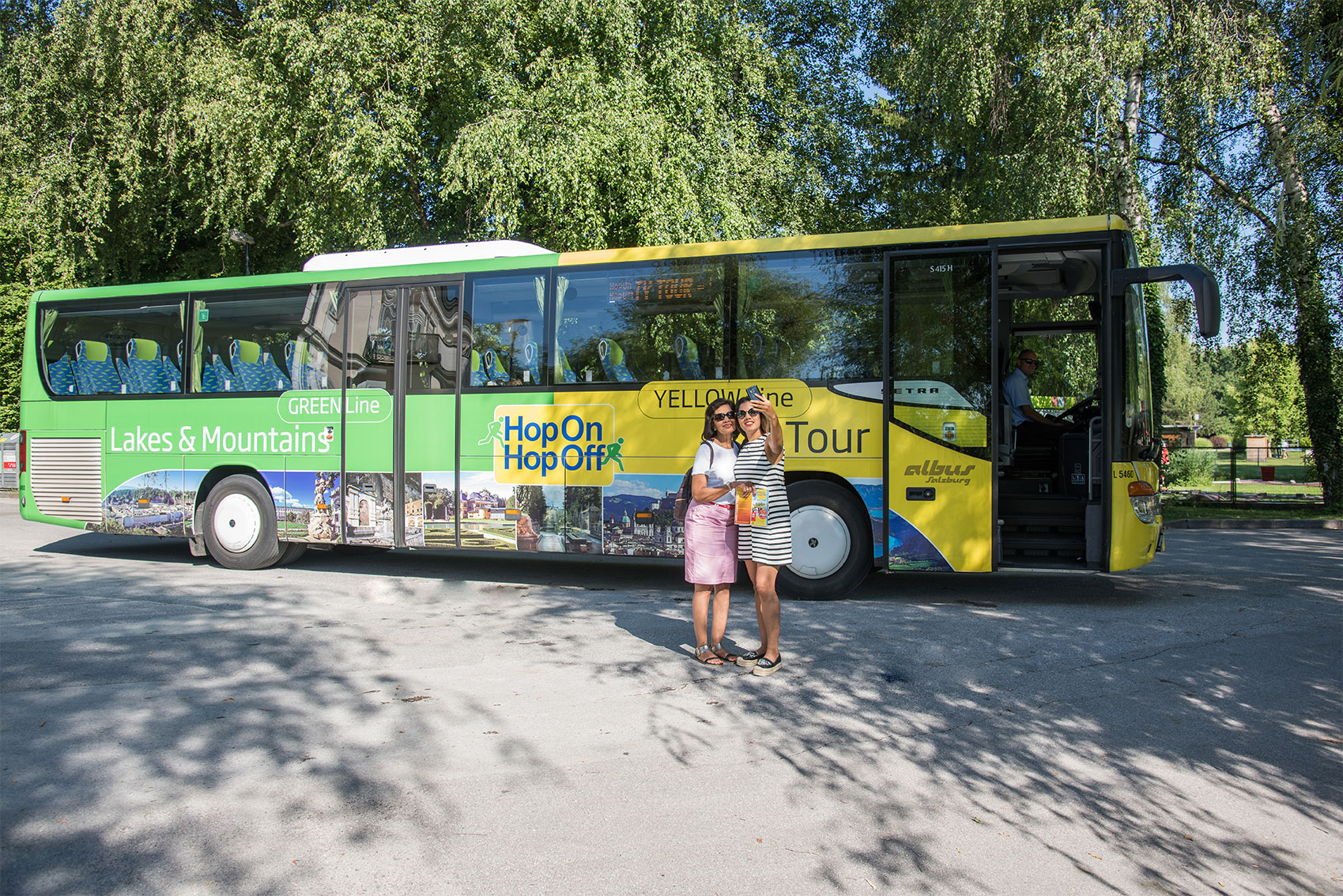 Do you want to discover Salzburg?
Choose our HOP ON HOP OFF bus.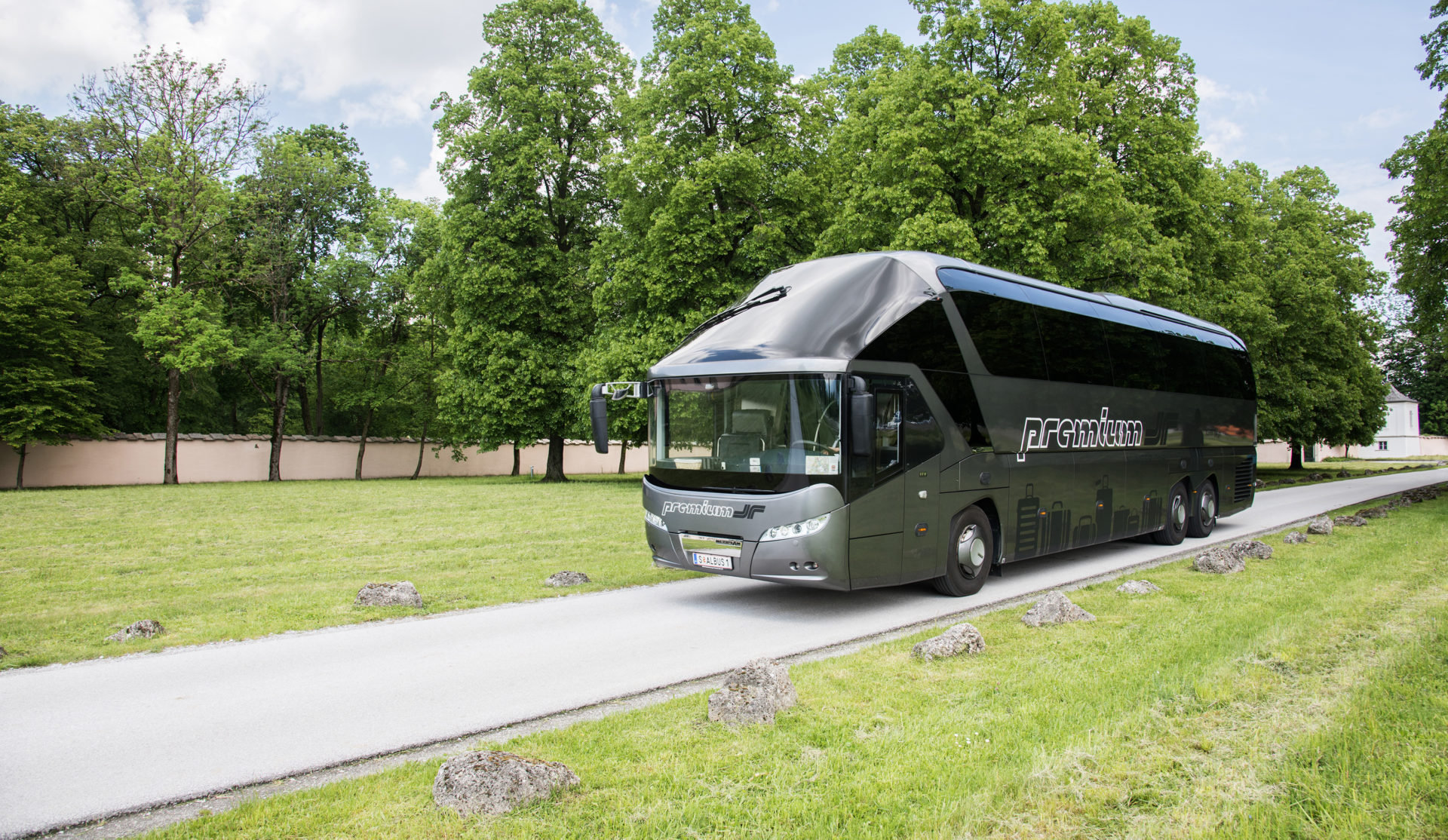 Opt for coach travel with all the extras included.
Our premium class bus makes it possible.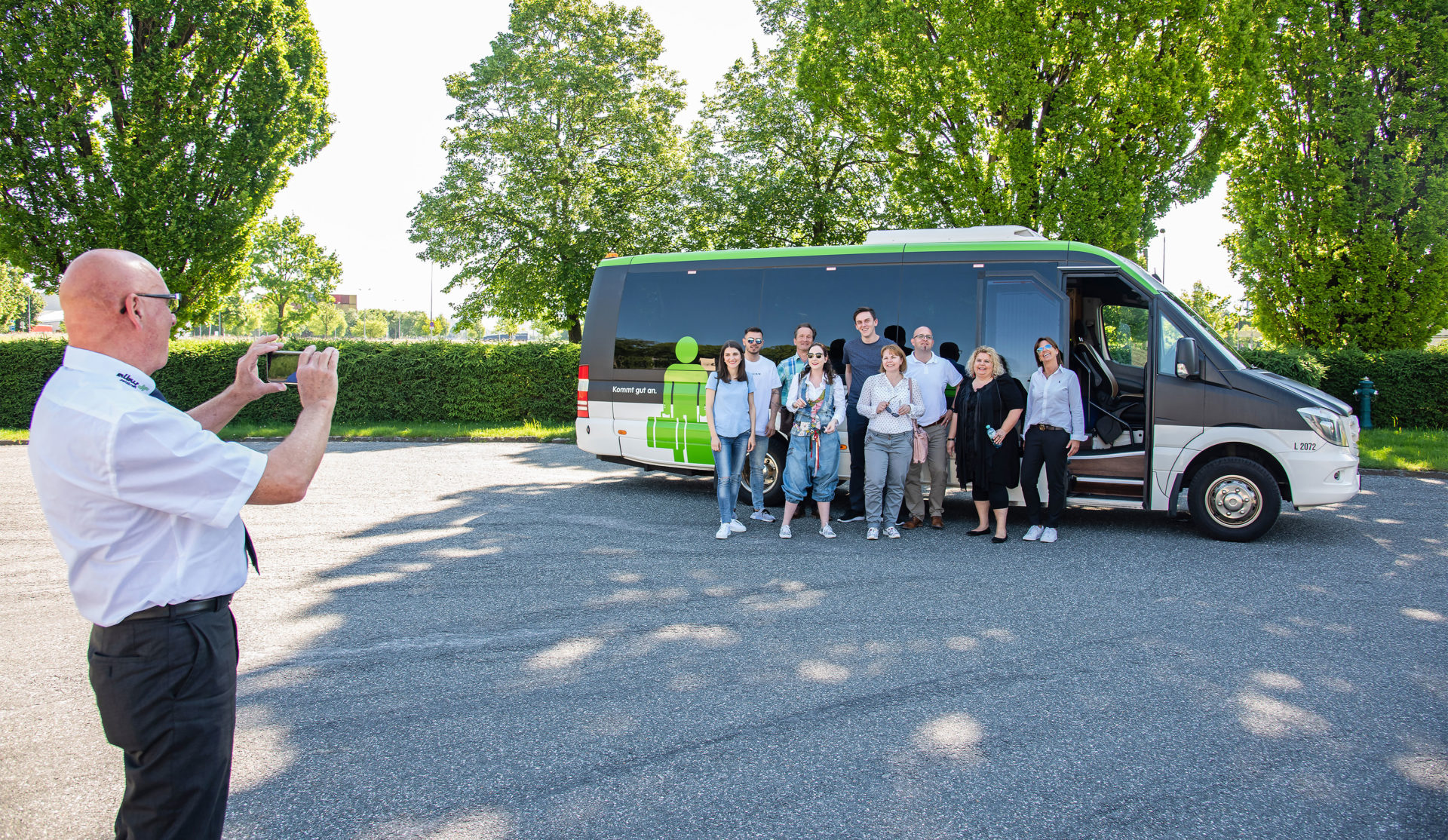 Do you want to travel with friends?
Rent a minibus with driver.
Coach rental
When you rent from us, you are not only renting a bus, but also a driver who ensures the greatest possible safety through his extensive training.
Timetables
We take you safely to your destination at any time. Here you can find all timetables of our entire public bus fleet.
Albus is part of the well-known Dr. Richard Group bus company, which has stood for high quality in passenger transport for many years. You can count on us!
In addition, we are your top contact in Salzburg when it comes to bus rental. Whether you want a minibus or a premium class bus with driver - with us you will find the right bus for every occasion. Renting a bus has never been so easy!
Hire a bus and discover Austria and Europe
Would you like to explore the most beautiful Austrian cities or get to know sights all over Europe? Do you dream of discovering nature from a First Class seat?
With the buses in our fleet you can experience unique getaways and wonderful city trips. Travel with an individual group, an association, your school class or privately with your family. We at Albus are happy to fulfill your travel dreams.
The Albus fleet meets all requirements
When you choose Albus, you rent state-of-the-art vehicles including top-motivated drivers who have many years of professional experience. This gives you the security you need throughout the journey and enhances your well-being on board. When booking a bus with Albus, you are always flexible, because we provide buses for every occasion. Do you like it big and luxurious? Then rent a VIP two-floor bus with 79 comfortable seats. Do you prefer to travel on a small scale? Then our minibuses will certainly cater to your needs.
Albus offers you buses in different sizes and with different amenities. The 24-hour service provides you with a competent contact person around the clock.
Further business areas
Albus is YOUR trusted partner, and not just when you want to hire a bus. We have been providing public bus services in Salzburg for many years. To find your perfect itinerary and timetable click here. Furthermore, you can explore Salzburg with us on a HOP ON HOP OFF sightseeing tour. The perfect tourism offer!
Our passengers give us feedback
Albus by Dr. Richard on social media
Discover Albus in all its diversity