About Albus
A company of the Dr. Richard group.
About Us
Albus is part of the Dr. Richard group, which is the largest owner-managed bus company in the German-speaking area. Albus was founded more than 90 years ago and operates not only in Austria, but has developed into a pan-European and globally networked company.
Due to the versatile fields of application as well as our high competence in the field of bus transportation, we have customers all around the world who trust our expertise. In regular service in and around Salzburg alone, we carry around 12 million passengers a year. Every day, around 270 employees ensure that our passengers feel safe and arrive smoothly at their destination.
For this to succeed, Albus has a modern and technically high-quality fleet of buses that is in daily use. Our employees are constantly trained so that you benefit from a high level of safety.
Do you need a perfectly functioning shuttle service to a conference, fair, stadium, theater or major event? Thanks to our perfect organization and availability of staff and vehicles, we have many satisfied customers in this field as well. Our buses are constantly connected to the head office to ensure a quick response to changes in traffic or timetables.
The 24-hour service provides you with a competent contact person around the clock.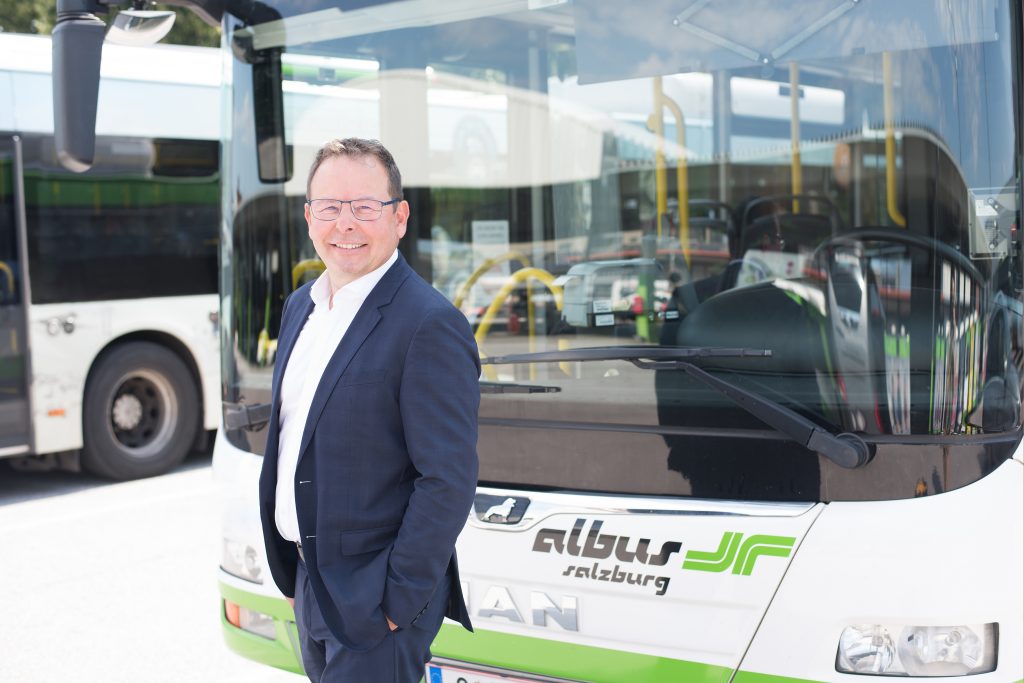 Hermann Häckl
Managing Director
Albus Salzburg Verkehrsbetrieb GmbH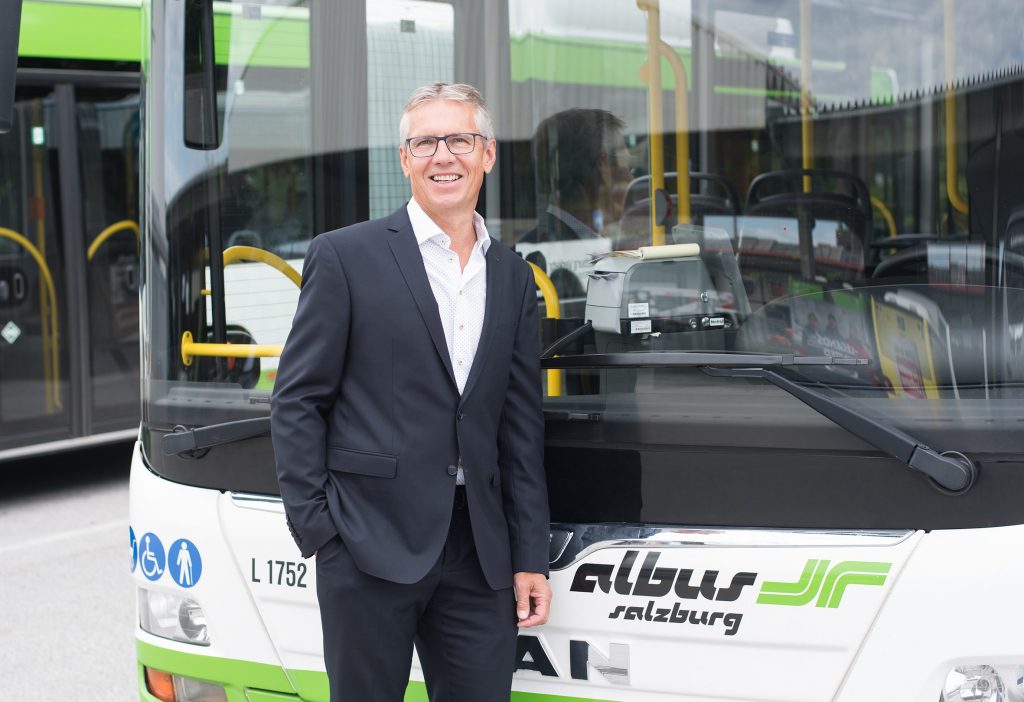 Heinz Reischl
Management Public Transport
Prokurist, Albus Salzburg Verkehrsbetrieb GmbH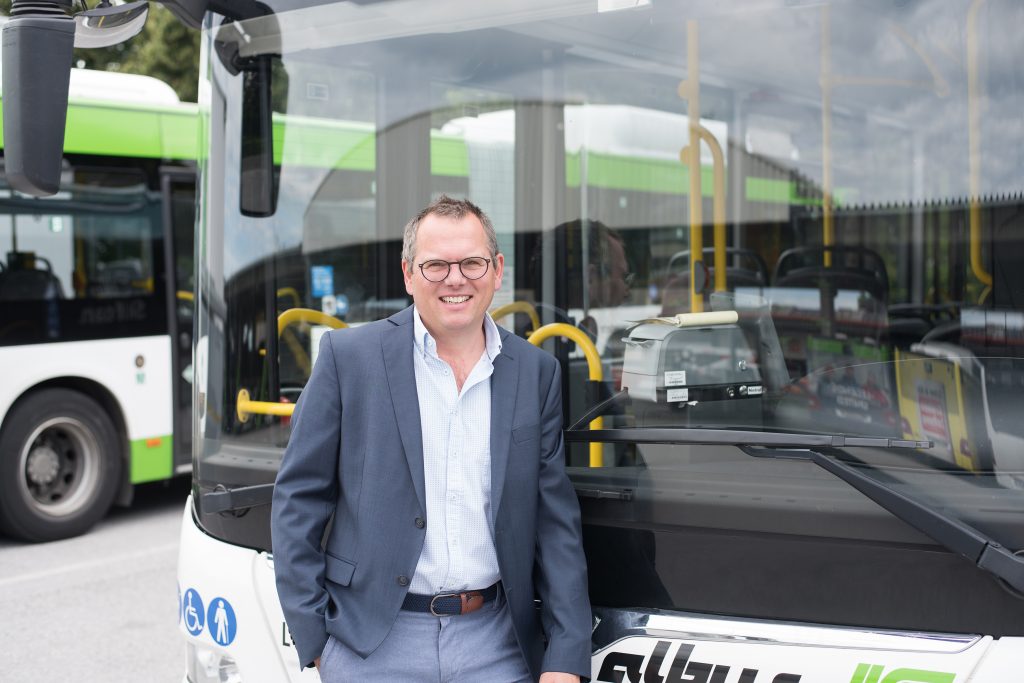 Peter Pritz
Management Workshop
Albus Salzburg Verkehrsbetrieb GmbH, Albus Salzkraft Reisen GmbH & Co KG,
Salzkraft Salzburger Kraftwagen-Verkehrs-GmbH
A Company of Dr. Richard Group
The Dr. Richard Group is one of Austria's most important mobility partners. The largest owner-managed bus company in the German-speaking area has become a well-known, traditional brand. The Dr. Richard Group is a family business in the third generation, successfully managed by Dr. Ludwig Richard and his management team. More than 1,500 employees ensure smooth bus operation at the highest level and the fulfillment of individual travel requirements.
The group of companies includes 18 public transport companies with almost 1,000 buses. It has 27 depots located throughout Austria. There are also branches in Munich and Zurich:
We run our own bus garage with an auto body workshop, filling station and much more.
Our highly qualified employees carry out all maintenance and repair work on the buses themselves. This has the advantage that all buses are always well maintained and quickly ready for use. We do not have to wait long for an appointment at the garage, because we are our own garage. As a result, service and repair times are minimized.
At the same time, we provide a large number of jobs at our workshop, offering interesting employment opportunities in a wide range of jobs. We also train apprentices.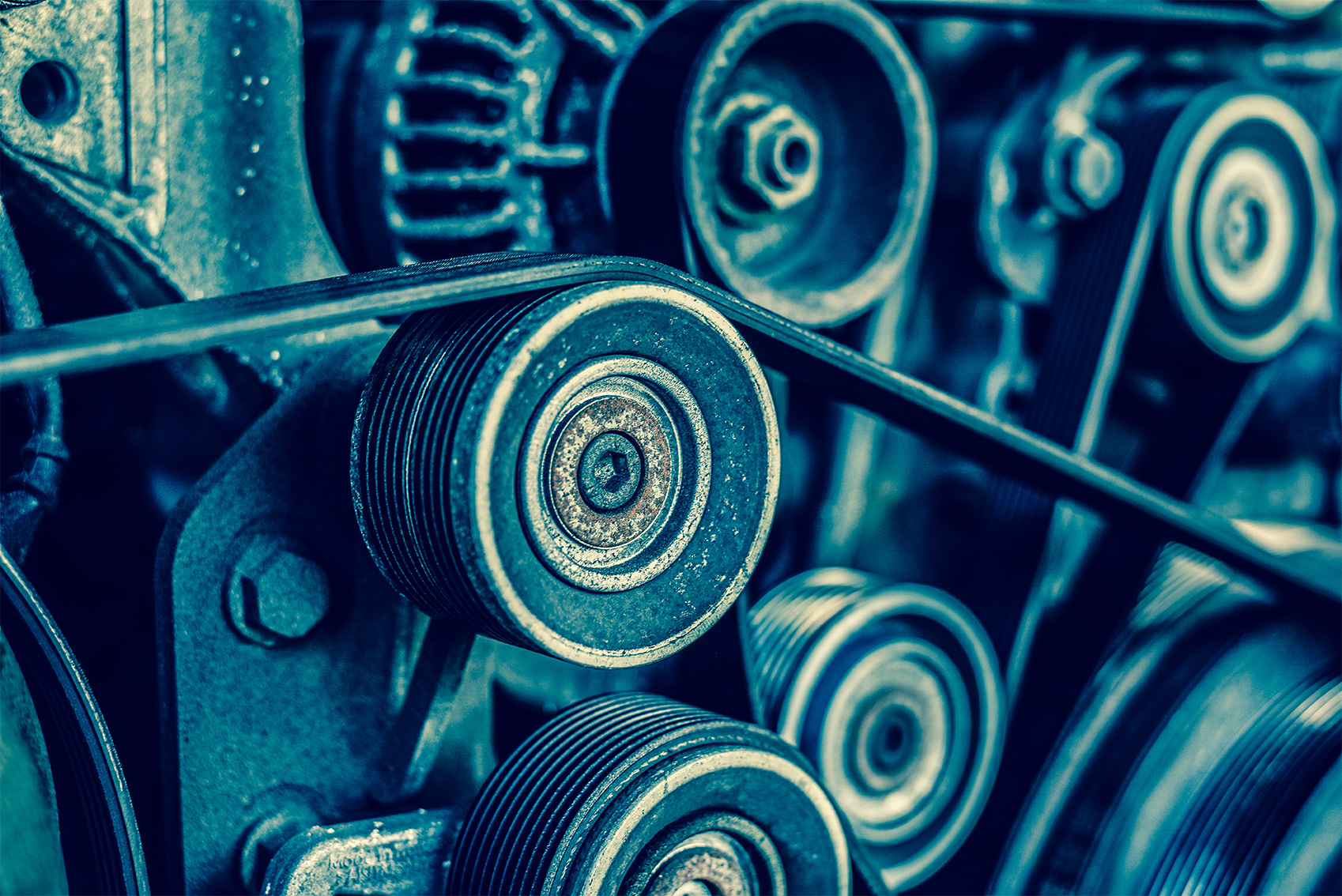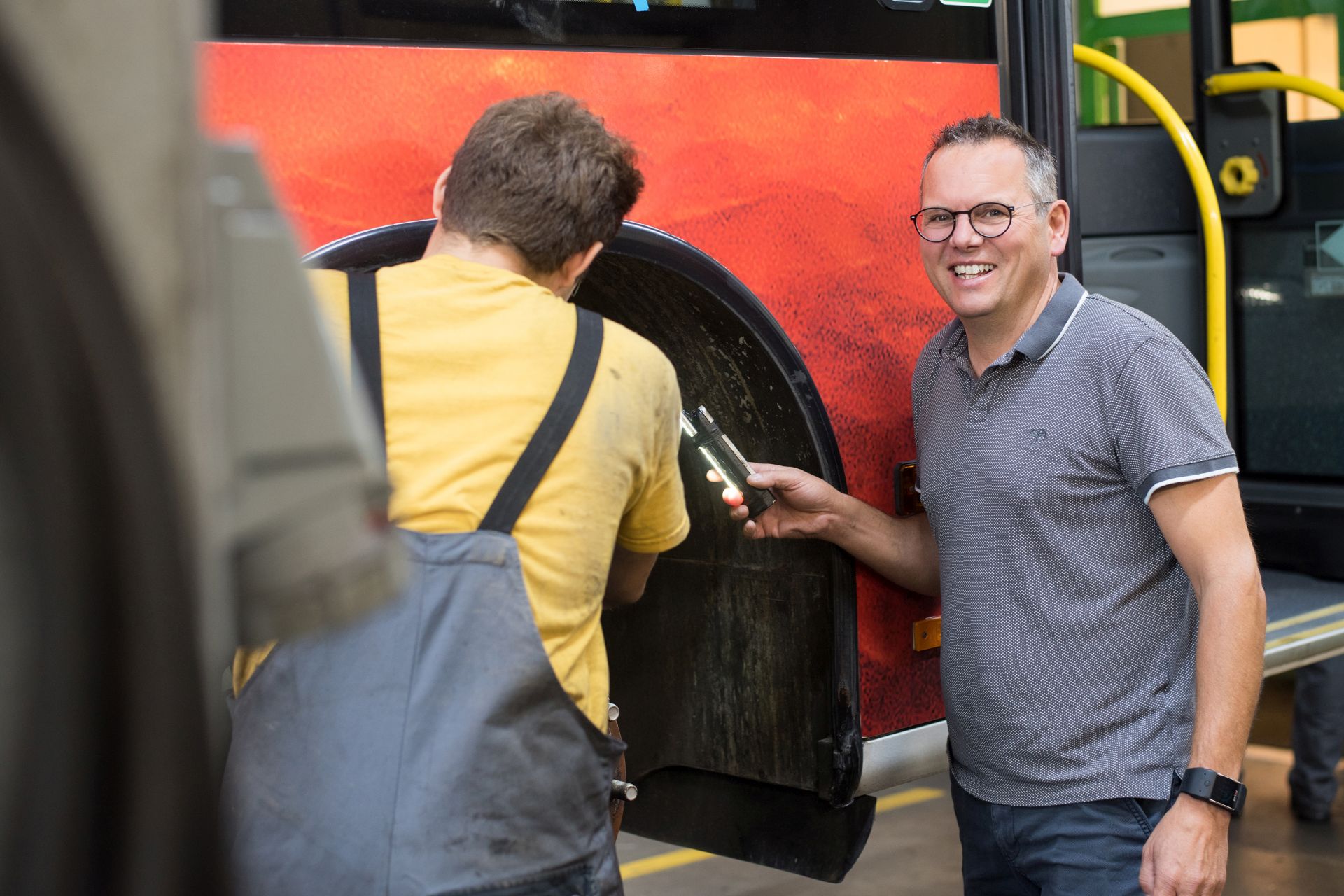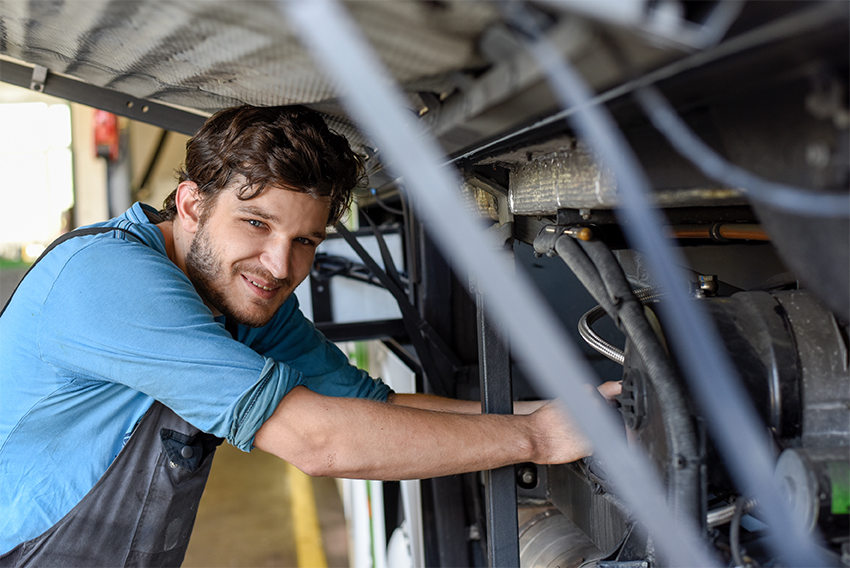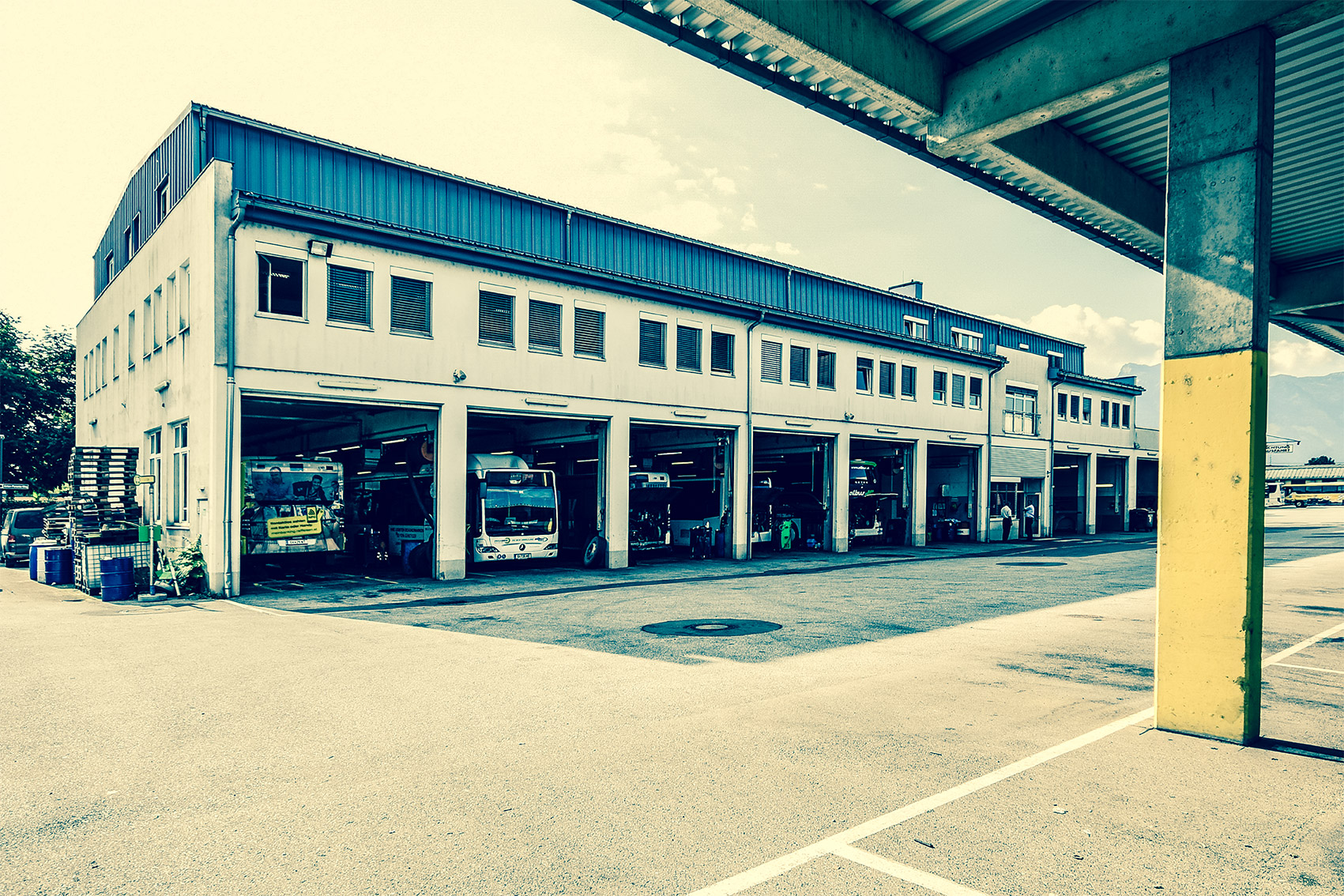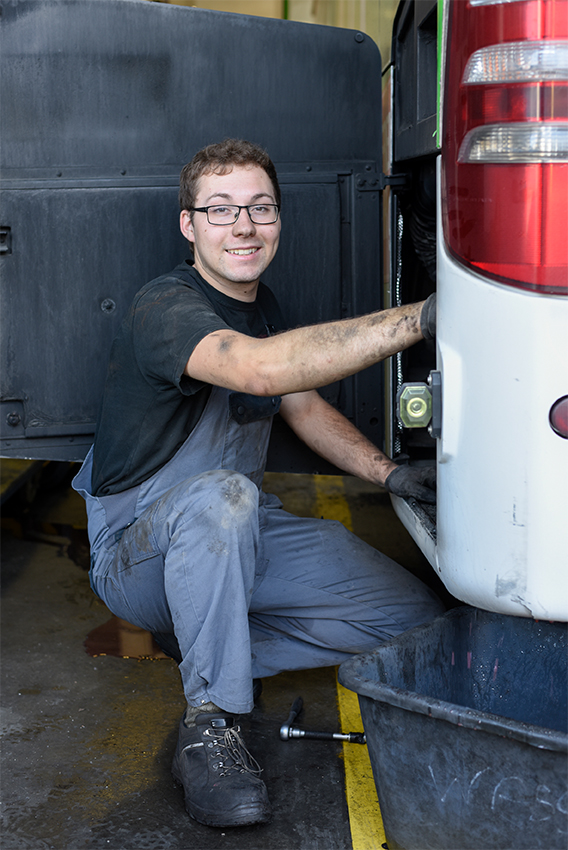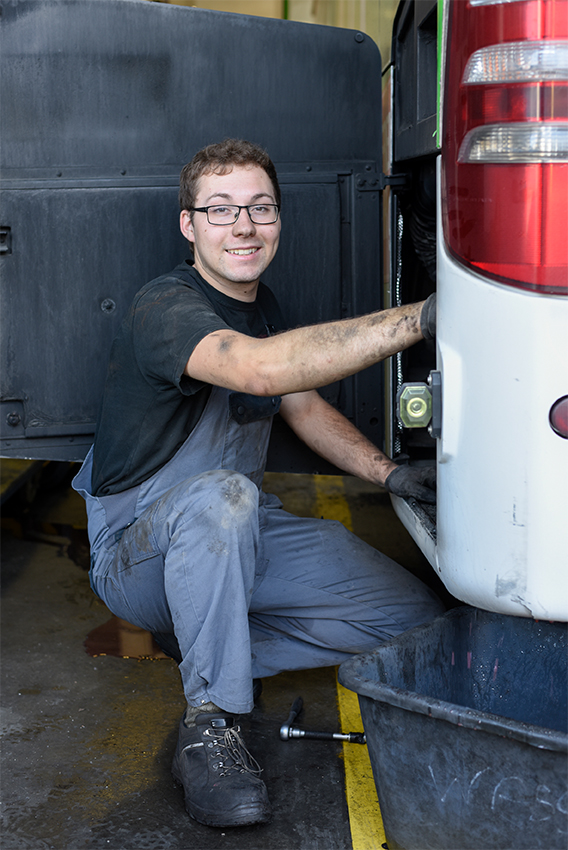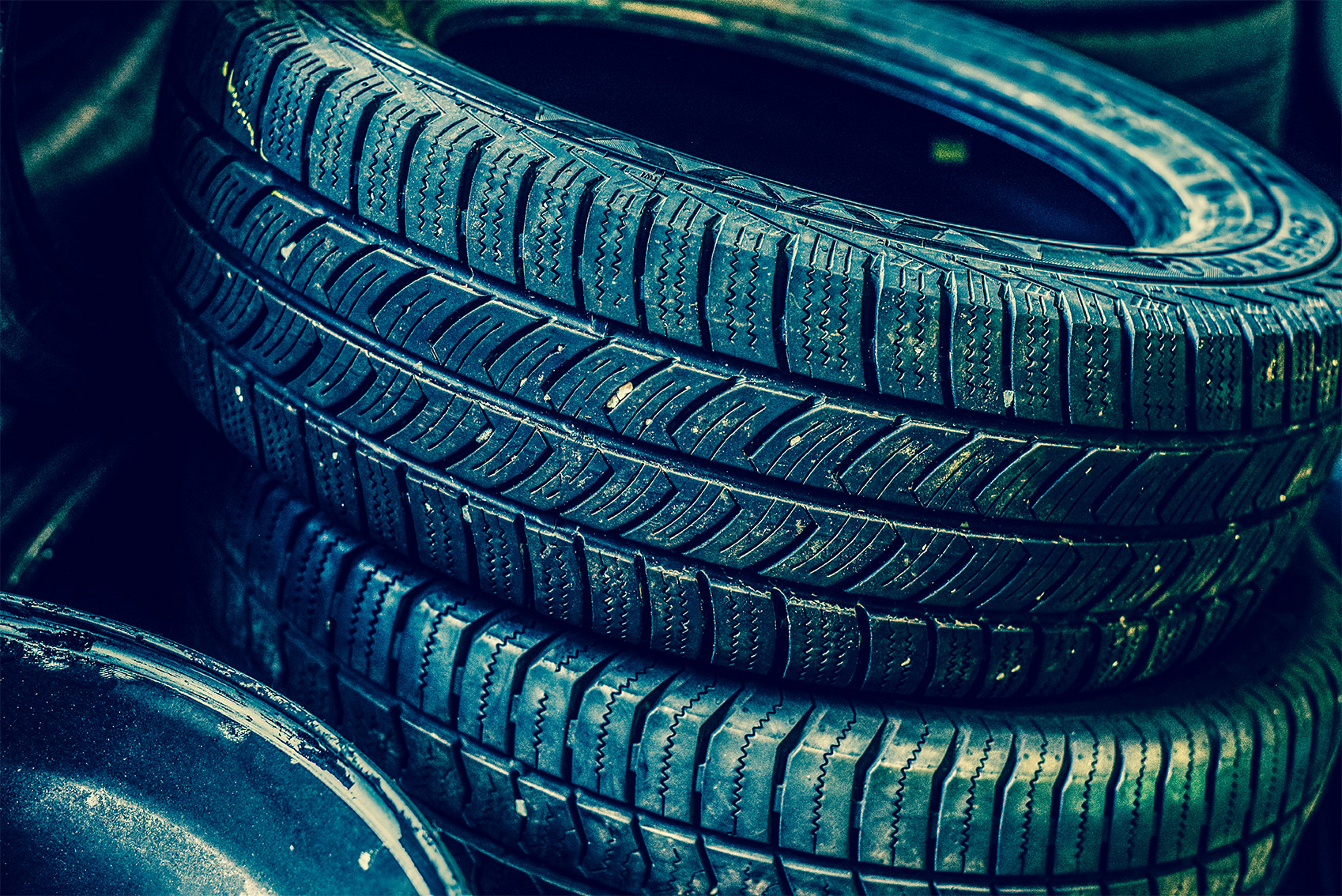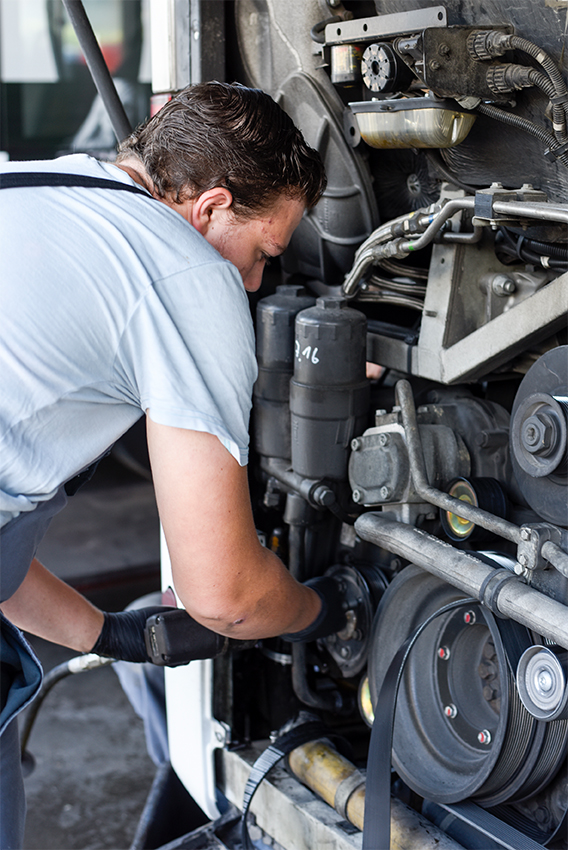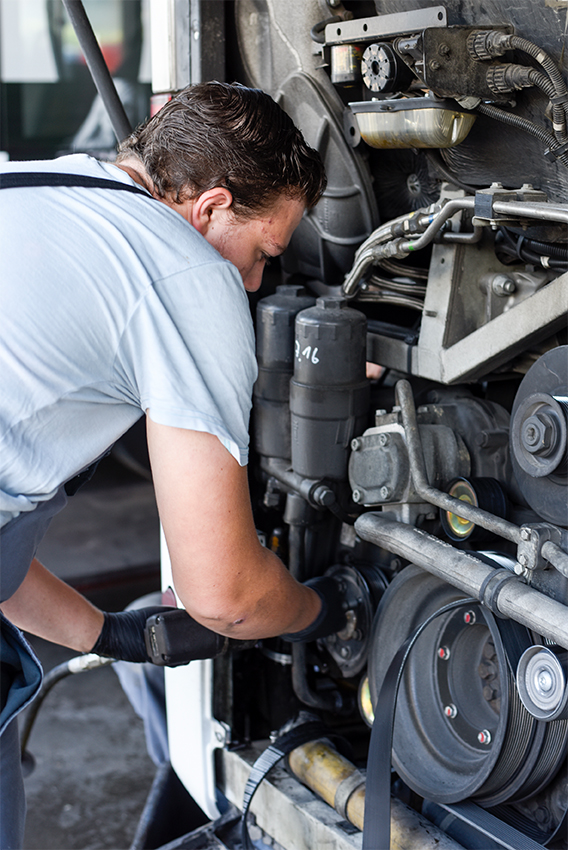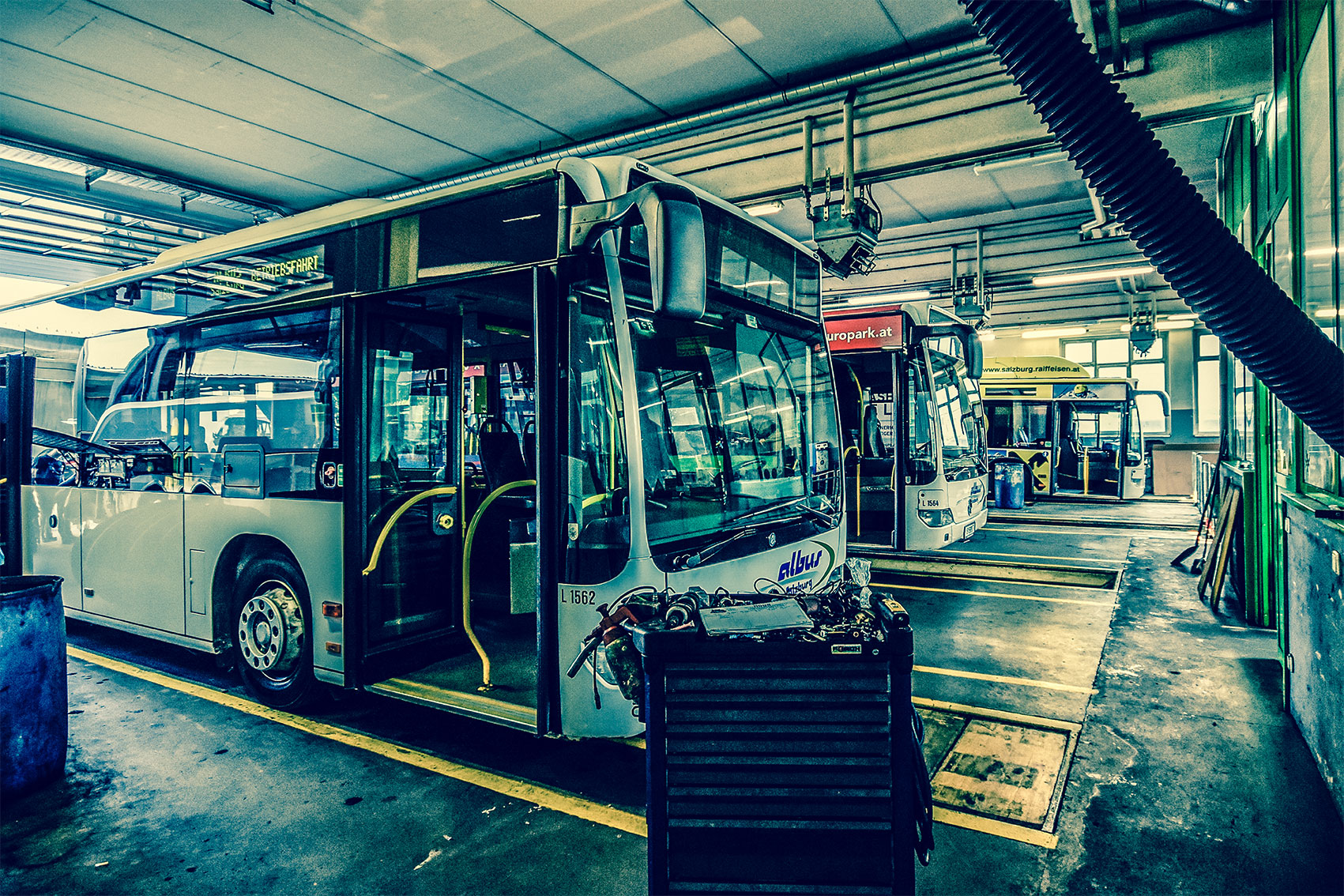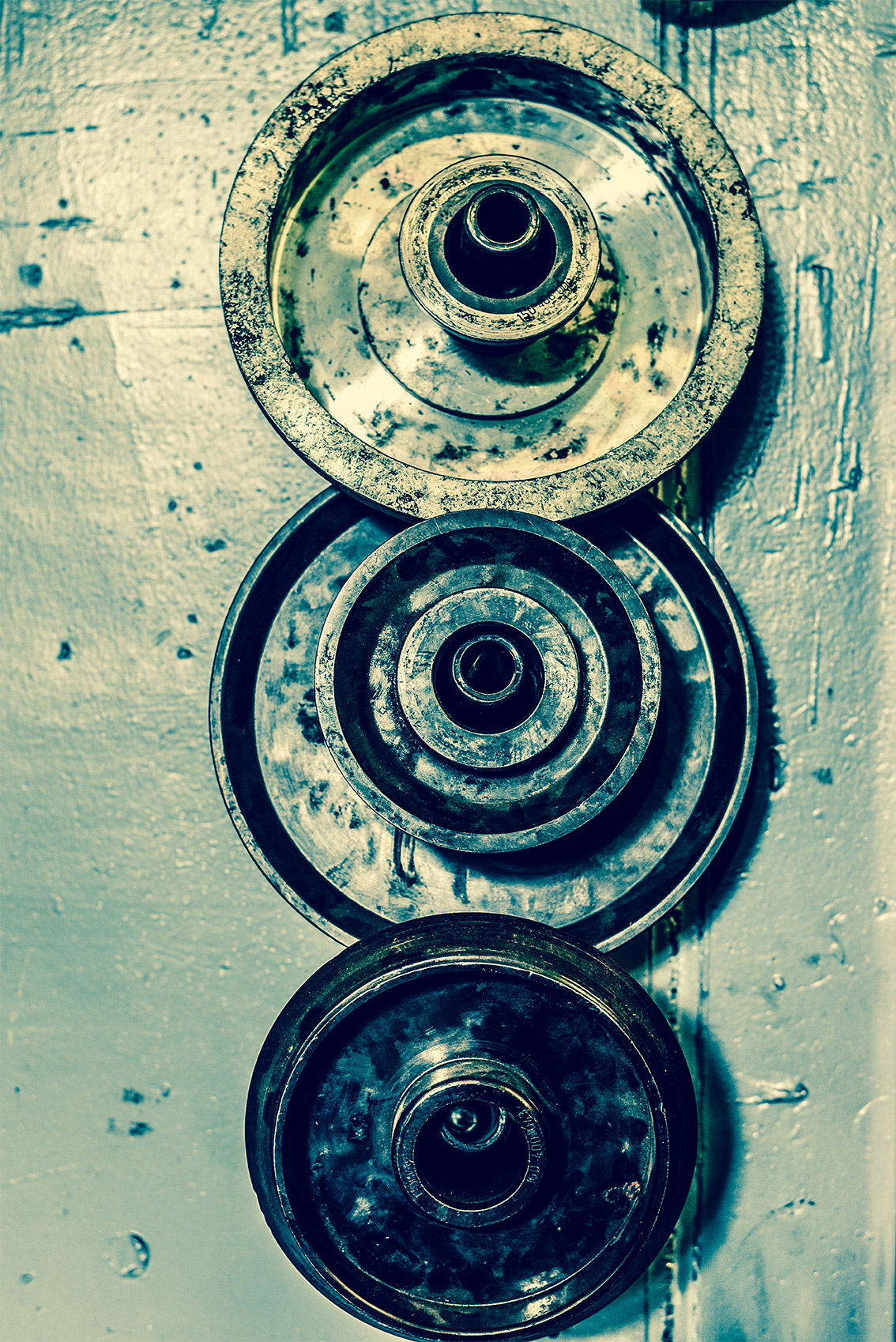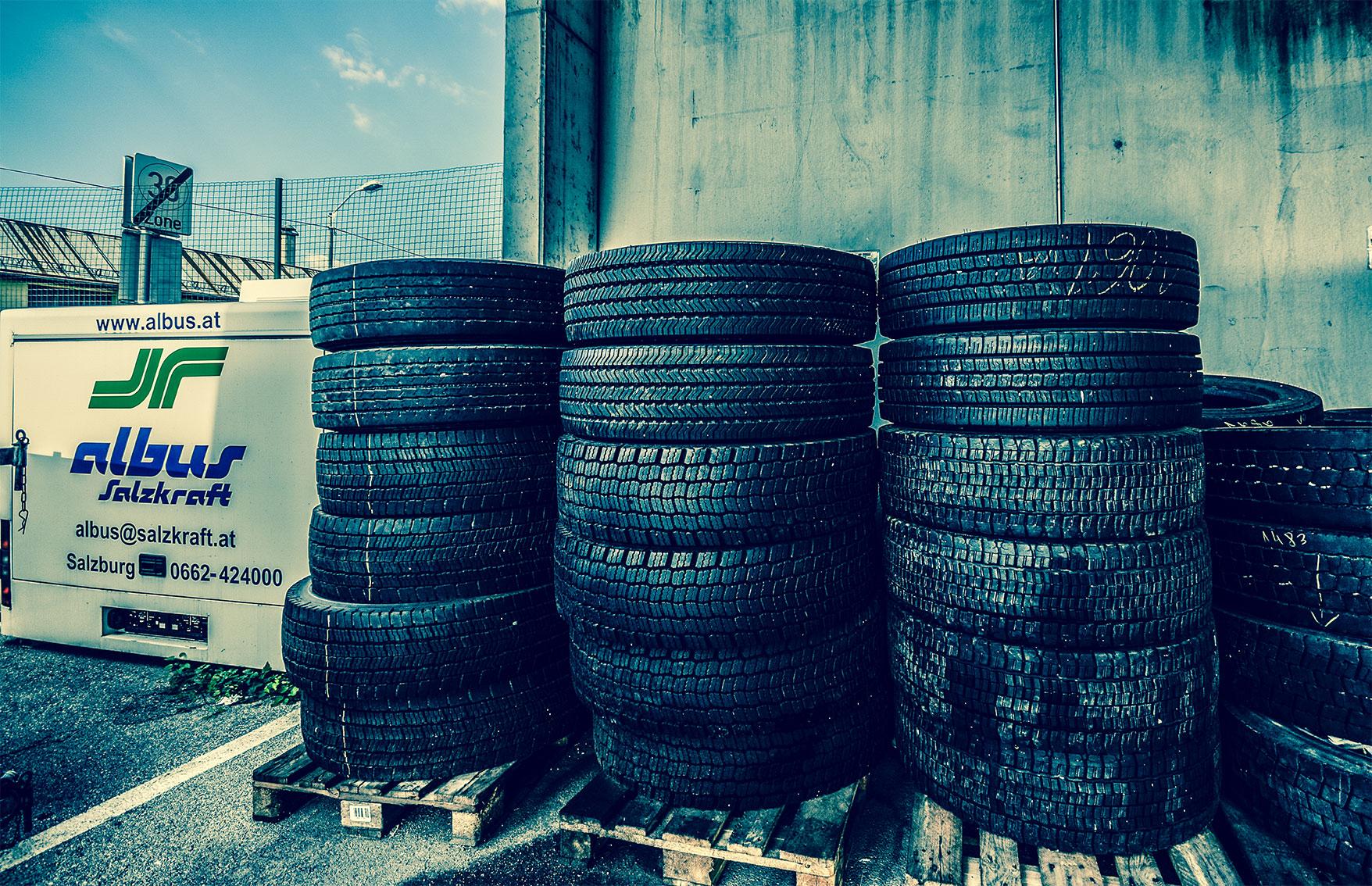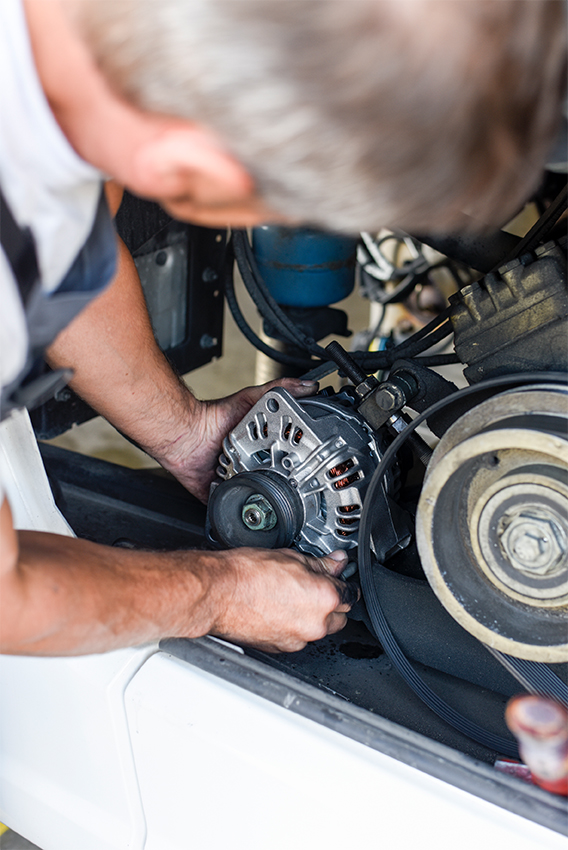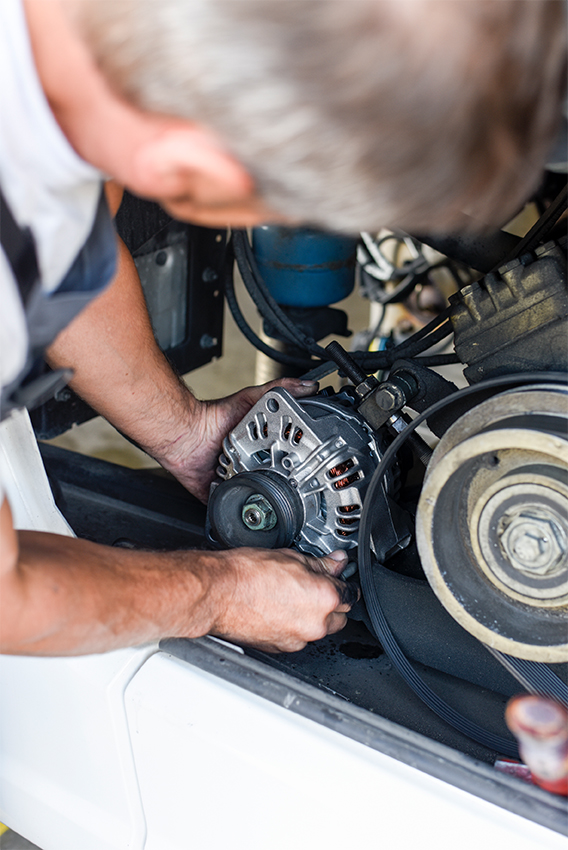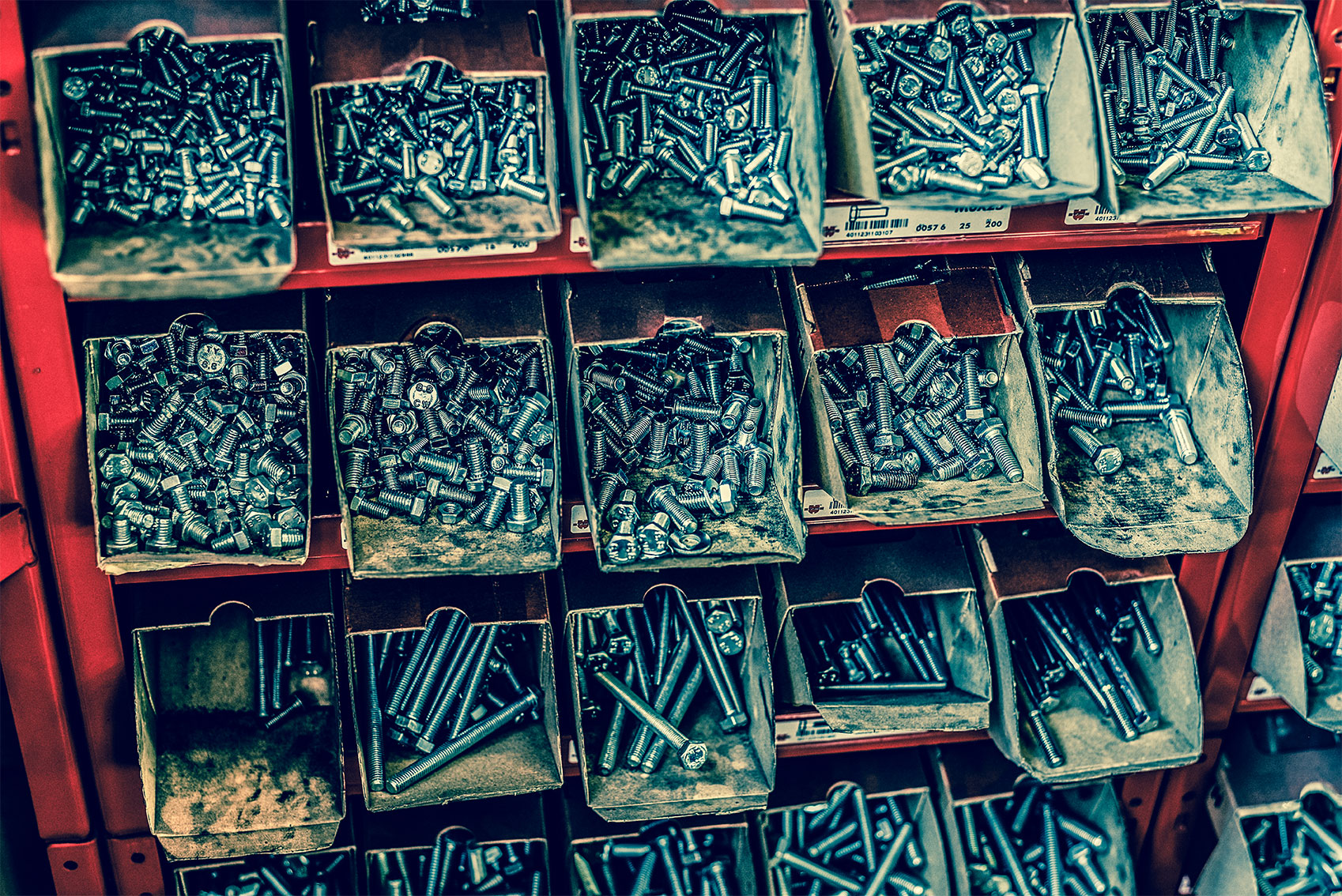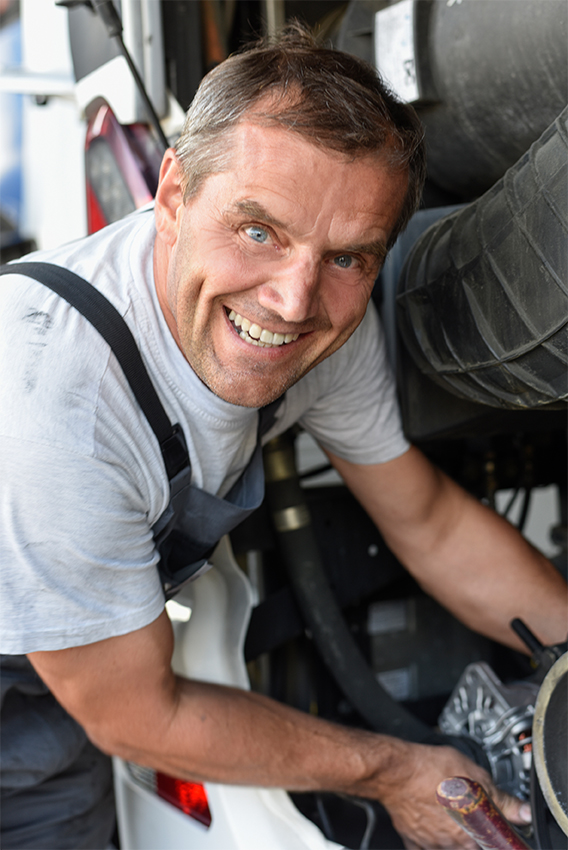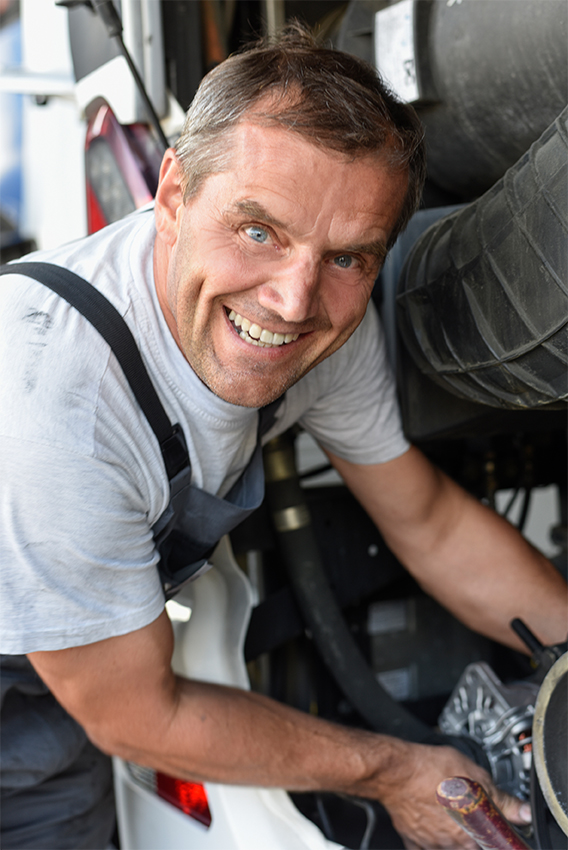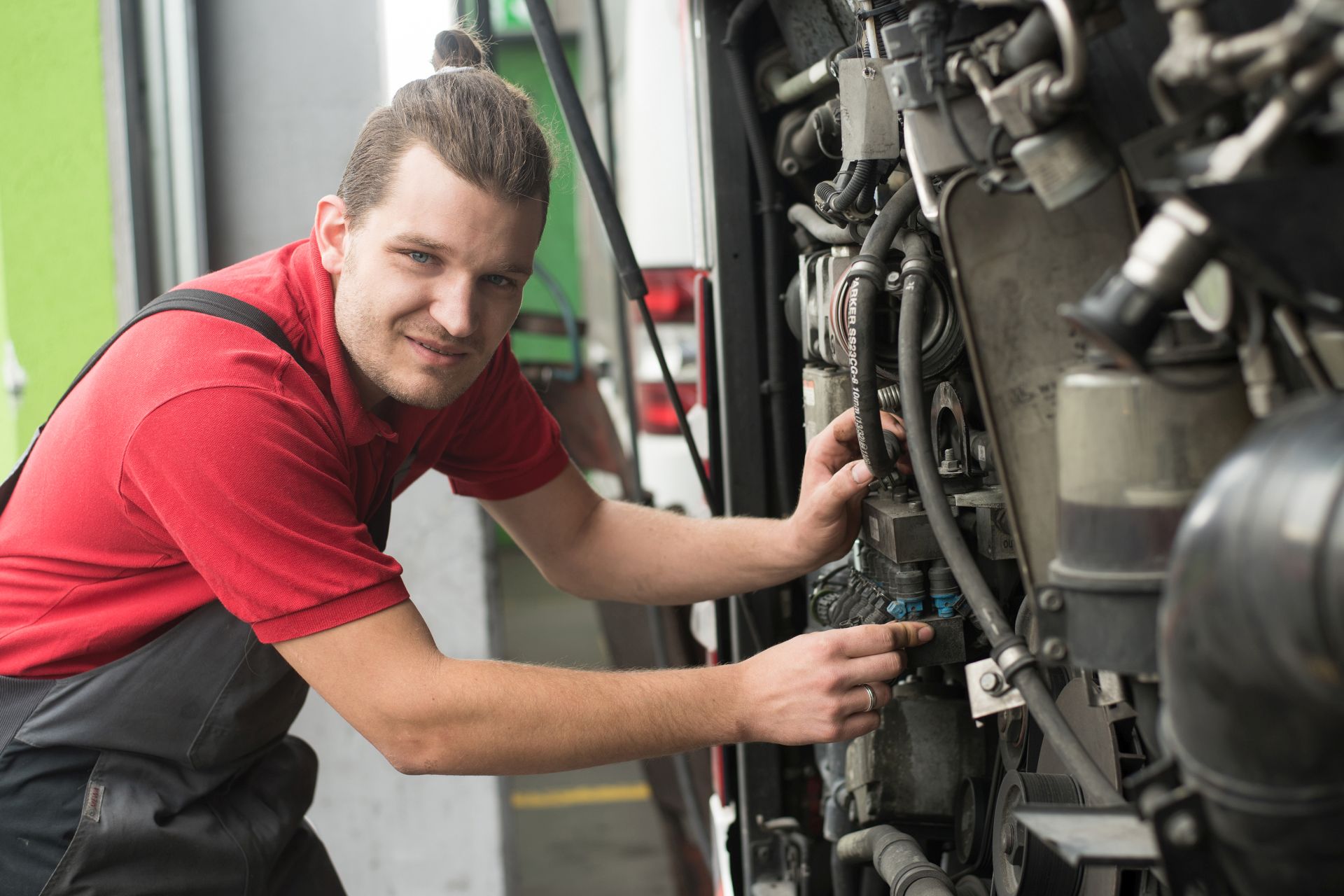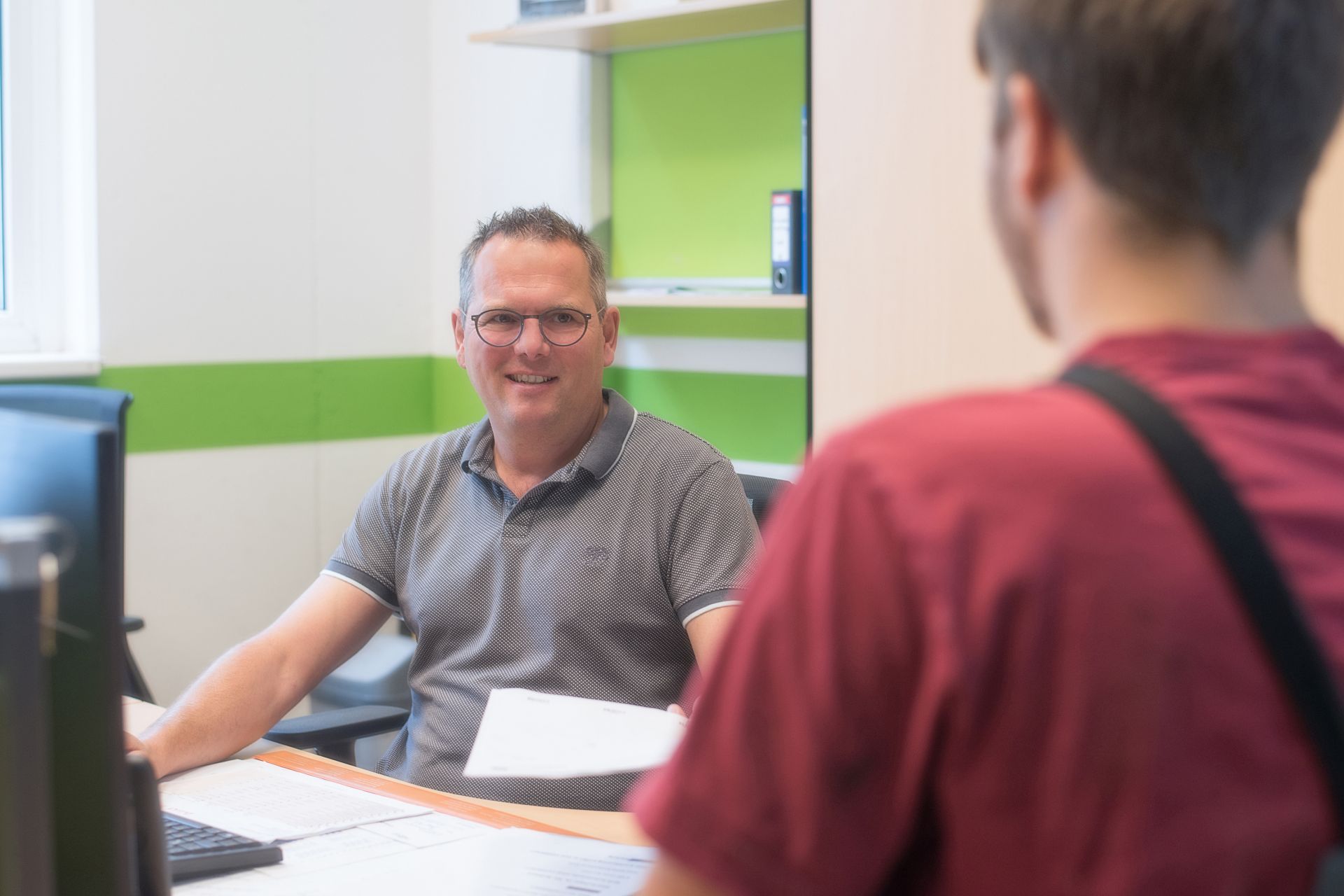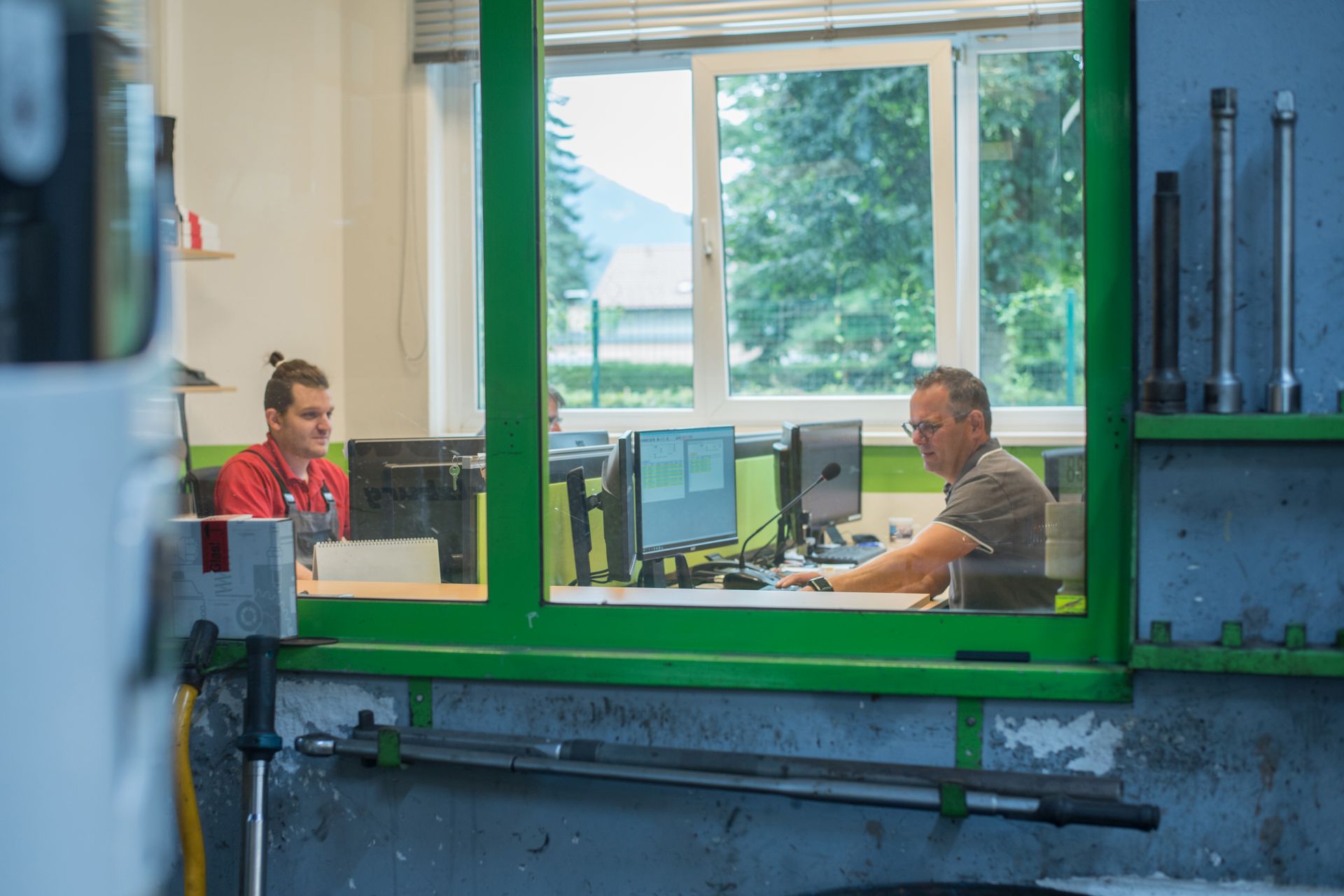 Albus-Werkstatt_(c)-Albus_G.-Scheinast-(7)
Benedikt-Hauenschild-(c)-Albus_G.-Scheinast-(3)
Albus-Werkstatt_(c)-Albus_G.-Scheinast-(111)
Robert-Hillinger-(c)-Albus_G.-Scheinast-(1)
Albus-Werkstatt_(c)-Albus_G.-Scheinast-(43)
Heinz-Matheis-(c)-Albus_G.-Scheinast-(4)
Albus-Werkstatt_(c)-Albus_G.-Scheinast-(151)
Albus-Werkstatt_(c)-Albus_G.-Scheinast-(53)
Albus-Werkstatt_(c)-Albus_G.-Scheinast-(139)
Herbert-Bauernhansl-(c)-Albus_G.-Scheinast-(3)
Albus-Werkstatt_(c)-Albus_G.-Scheinast-(177)
Herbert-Bauernhansl-(c)-Albus_G.-Scheinast-(1)